Gloria + Jose (and Alexis!),
Thanks again for filling out the form the other day. While planning is always stressful, rest assured you'll be good in hands if you choose us.
Here's why:
Choosing a photographer in a competitive northeastern market can be a challenge. We set ourselves apart by providing a one of a kind experience by focusing on candid and natural light photography. We are also two hardworking professionals that are in love with the craft of photography and want our couples to feel like friends first, and clients second.
For us, capturing your big day is telling your story through all of its beautiful and memorable details and not hiding it behind overexposed, overly photoshopped photos. We will work incredibly hard to get you personalized memorabilia for your big day so you can relive it for years to come.
Here's what we can offer you!
WEDDING PHOTOGRAPHY PACKAGES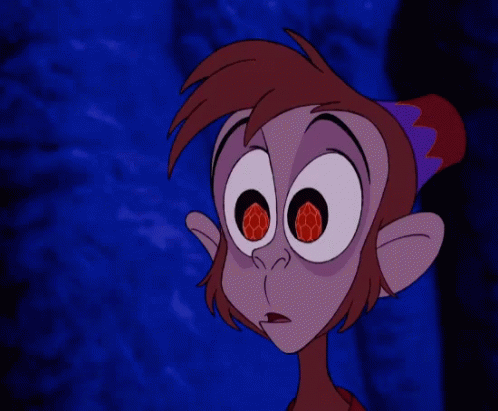 Abu and our clients can't keep away from this package! Not just because it costs more money, but it gives us the time and resources to create incredible pieces with beautiful high quality materials for you to showcase and reflect on for years to come!
-full day wedding photography coverage
-(2) photographers
-(1) 8x11 genuine leather bound flush-mount album (25 pages)
-(1) glass flash drive of all edited high resolution photos
-(1) private online gallery of all edited high resolution photos
-(100) 4x6 high quality prints
-premium packaging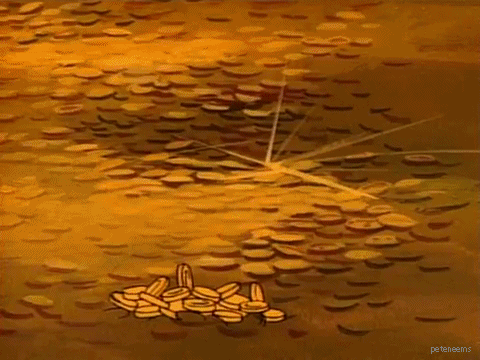 Overwhelmed with all the expenses attacking you as you prepare for your big day? We completely understand. Choose the Gold Package for a more affordable option, without sacrificing quality!
- full day wedding photography coverage
-(1) photographer
-(1) 6X8 linen bound flush-mount album (20 pages)
-(1) standard flash drive of all edited high resolution photos
-(1) private online gallery of all edited high resolution photos
- standard packaging